Want to connect more with the person(s) you decide to be sexually intimate with?
Want to want your partner and don't know what's happening?
Been out of the game for a while and don't know how to get back in there?
Do you have pain of physical discomfort when having sex?
Do you need to work through sexual trauma or sexual shame?
Do you and your partner have mismatched libidos and/ or desires?
Want to work kink into your relationship and want support to figure out how to do so?
Are you opening up your relationship and need guidance on how to do so?
Have questions about your gender identity?
Exploring your sexual orientation?
Do you have a relationship with someone in the sex trade industry?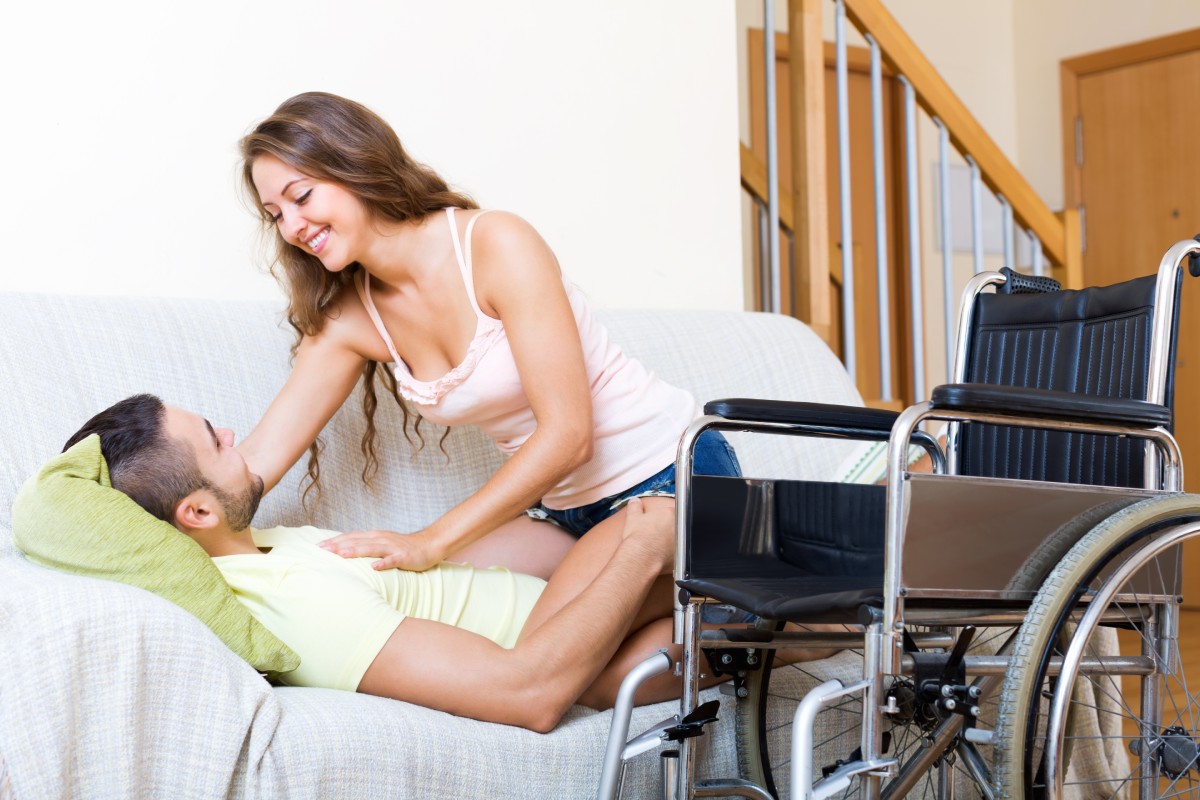 These and many other questions often come up with sex therapy.
Sex therapy operates on the notion that sexuality is a healthy, positive, rewarding, and part of one's life. The main goal for sex therapy is the emotional and physical intimacy enhancement.
Sex therapy can help clients work to initiate, restore, and improve sexual wellness and intimate relationships. It can also help to strengthen relationships and the clients' overall personal wellness.
As part of your sessions the counsellor may include: taking a sexual history; identifying and working towards changing certain patterns in sexual behaviour; education about sex and relationships; working with other medical and mental health professionals; and giving clients take home assignments to further what they learn in sessions.
If you would like to enhance your sexual well-being call to book with Malissa at Keep'N It Real Solutions today at 1-877-540-9870.