Do you feel stuck or like you should be doing better?
Do you feel like you can be feeling better than you are currently? Like life, responsibilities and relationships are more problematic and unfulfilling then what you feel they should be?
Does dating scare you? Have you heard too many horror stories out there or survived some yourself? Does your comfort zone keep you safe or stuck? Are you afraid of repeating the same patterns?
Have you unfortunately experienced a traumatic event(s) and need a safe place to work through the trauma so you can heal?
Working with a trained therapist that gets you can help you work on the above frustrations and problems and more. By actively attending counselling and self-exploration you are creating a stronger and healthier relationship with yourself and those around you. You do not need to feel stressed, confused, or alone anymore. You deserve to heal, to grow and enjoy life.
You are not alone. Keep'N It Real Solutions therapists specialize in working with individuals and up and couples just like you in these exact situations. We can help.
Individual Counselling
Assertiveness Skills, Bereavement, Blended Families, Coping Skills, Chronic Pain, Codependency, Dating, Developmental Disorders, Divorce, Infertility, Intellectual Disability, Learning Disabilities, Managing Feelings, and Men's Issues.
Mental Health & Wellness
Anxiety, Behavioural Issues, Bipolar Disorder, Borderline Personality Disorder, Depression, Dissociative Disorders, Dual Diagnosis, Coping Skills, Emotional Disturbance, Mood Disorders, Narcissistic Personality, Obsessive-Compulsive Disorder (OCD), Personality Disorders, Postpartum Depression and Psychosis, Psychosis, Schizophrenia, Suicidal Ideation, Trauma and PTSD, Peer Relationships, Pregnancy and Prenatal Counselling, Racial Identity, Self Esteem, Sex Therapy, and Sexual Addiction.
Sexuality & Gender Diversity Care
LQBTQ2S+
Transitioning Support
Blended Families
Kink Friendly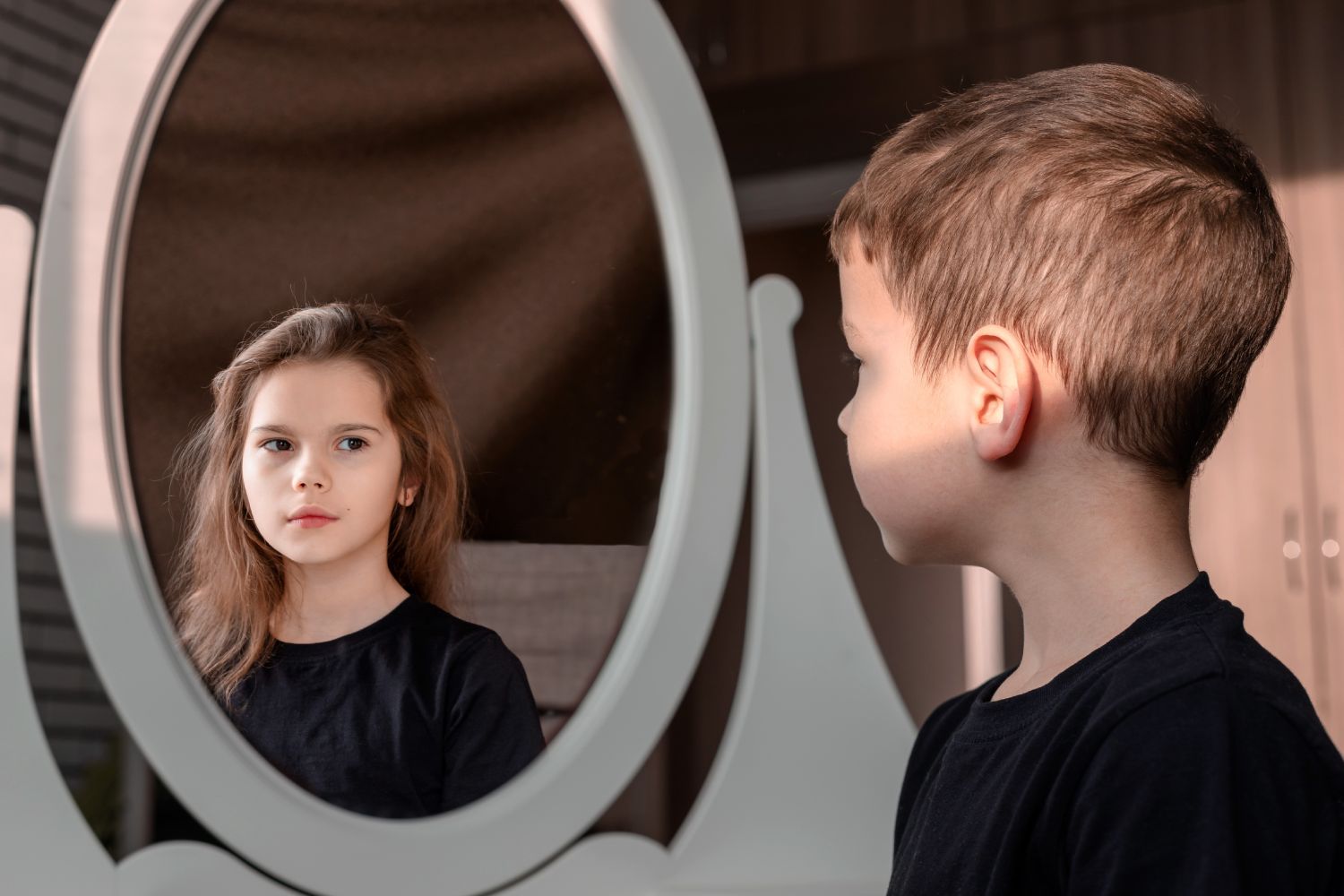 Trauma
Bullying, Childhood Abuse, Intimate Partner Violence/ Domestic Violence, Self-Harming, Sexual Abuse, Surviving Narcissistic Abuse, and Teen Violence.
---
The WIEBGE acronym stands for Will I Ever Be Good Enough? and signifies certification in Dr. Karyl McBride's five-step recovery model for treating adult children of narcissistic parents.