Can't seem to get along?
Think your family can benefit from learning how to communicate better together?
Blended family issues?
Has trauma shocked your family and you need help to get through it?
Keep'N It Real Solutions offers virtual family counselling for families of all diversities to help them manage the ups and downs of life. We believe in unifying families and helping them to get along, communicate well, and have fun.
If you feel that your family could benefit from a neutral third party in reaching your family goals call us today at 1-887-540-9870.
Family Therapy
Blended Family Issues, Bereavement, Communication Enhancement, Conflict Management, Dealing with Medical or Mental Health Diagnoses, LGBTQI Issues, Life Transitions, Medical Concerns, Parental Coaching and Support, Separation and Divorce, Surviving Trauma, and Working Towards Accepting Difficult News.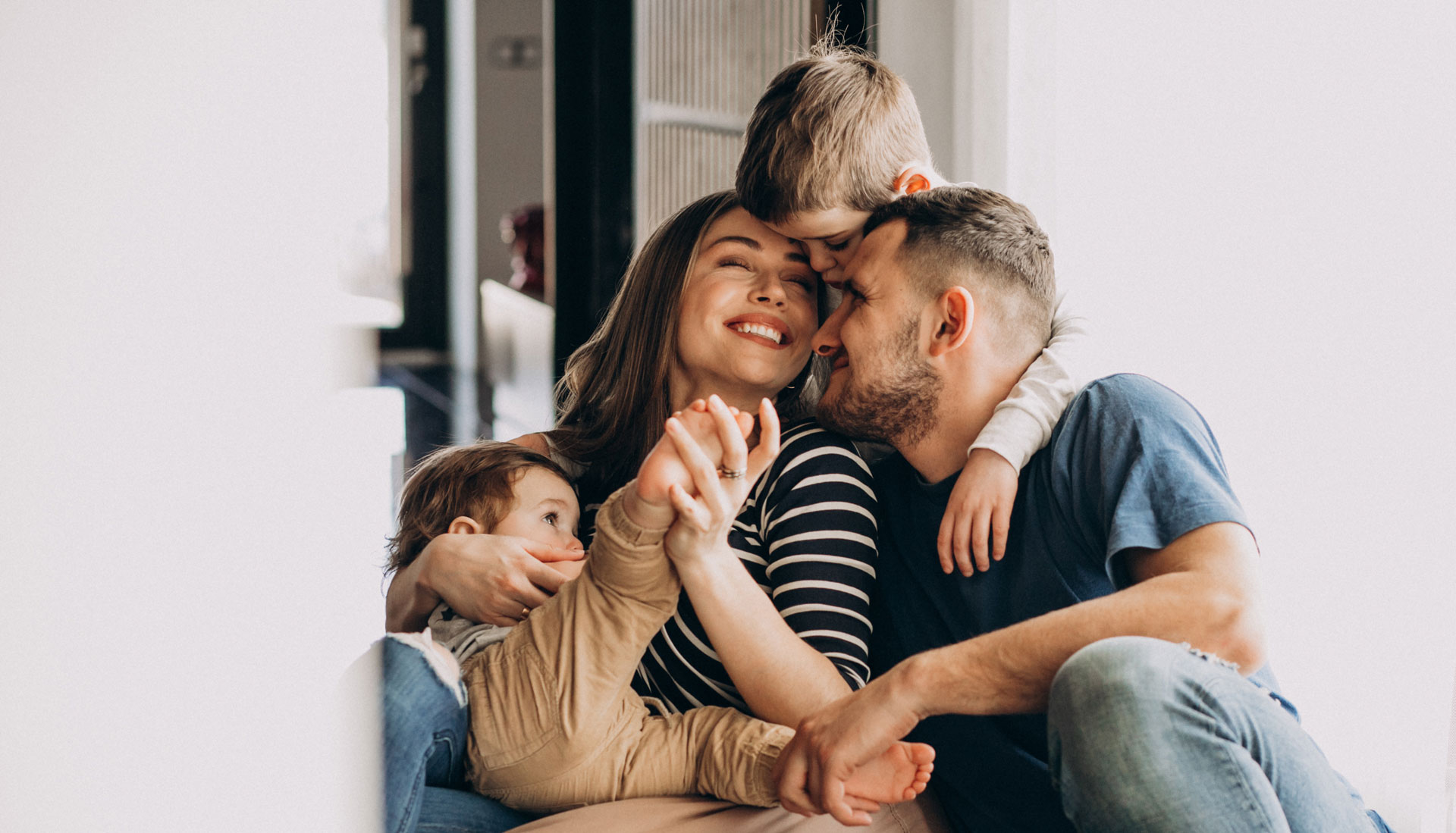 Learn How To Collaborate With Your Partner While Remaining True To Yourself
If you and your partner struggle with problems related to integrating your blended family, counseling at Keep'N It Real Solutions in Grande Prairie, Canada can help you get on the same page to create a parenting style that works for both of you.
To schedule a consultation, please call 1-877-540-9870 or contact us via our site.