82 Fun Questions to Reconnect With Your Partner
Claim Your FREE Download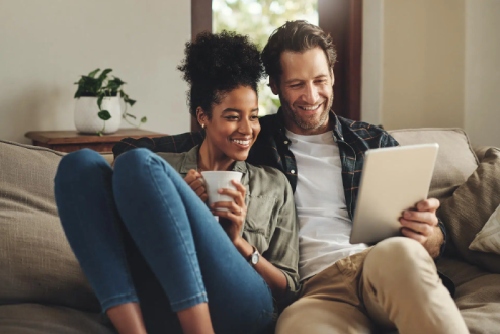 Has your relationship lost that initial excitement of when you were first getting to know one another? It's not gone forever!
Are you feeling distant from your partner and bored with the same mundane conversations day after day?
Use these questions to reconnect with your partner in a fun and meaningful way and bring back the butterflies you once felt for each other.